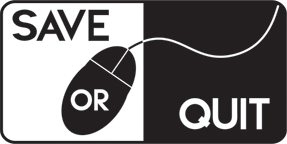 Red Dead Redemption 2!?
After Red Dead Redemption got released we didn't know almost anything about the sequel, untill now! Rumor says…
Rumor says that even if Rockstar was silent about the sequel whole the time, they were still busy with developing a RDD 2. In May of 2014 Take-Two Interactive's CEO Strauss Zelnick revealed that the company saw Red Dead as big of a franchise as Grand Theft Auto: "It seems quite obvious that Red Dead is a permanent franchise, again with the same caveat." The 'caveat' that Zelnick is referencing is the company's ability to release the games with 'incredible quality.'
This all can be true, cause Rockstar is not company that releases games every year. They develop, listen community and try to make every new game much better than the previos game.
New Red Dead Redemption game should tell us story of  Jack Marston son of John Marston. Game we'll be released on PC and next-gen consoles.