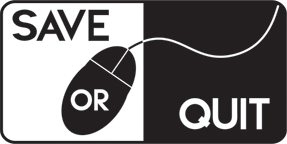 Dota 2 Reborn updated, now with ranked matchmaking and bonus coins
Dota 2 Reborn updated, now with ranked matchmaking and bonus coins
Valve's Dota 2 Reborn update, which ports the game to a new version of the Source engine, has received a major patch.
Along with a host of bug fixes and improvements, "Ranked Matchmaking" is now enabled in the new client. This represents a significant milestone, as Valve now believes Reborn is stable enough to host matches that "matter" and should lead to an influx of more hardcore players in the coming weeks.
The patch also enables the earning of Compendium coins from challenges, something that had already come to the main client but was yet to be implemented here, presumably due to worries over exploits.
Challenges usually involve playing certain heroes or achieving in-game objectives with time limits, aimed at diversifying and improving newer player's talents or incentivising veterans to try something new. These coins can be traded in for various cosmetic items, with a chance at super-rare Arcanas.