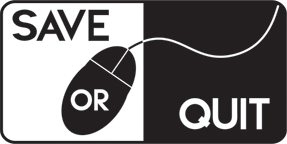 GIVEAWAY: BOID
After Wicklands giveaway, we have new giveaway for you guys and girls. It's for a game that we reviewed.
The game is BOID and we have two keys to giveaway. Like last time you'll need to like, follow or subscribe to get entry for a giveaway.
FIRST KEY
To win a first key you must subscribe to our YOUTUBE channel
SECOND KEY:
To win a second key you must follow us on our TWITTER and retweet this STATUS. If you want to double your chances than like our FACEBOOK  and like this STATUS
Winners of this giveaway will be randomly chosen in randomizer.
Giveaways ends on Monday, when the results are going to be published in the evening!