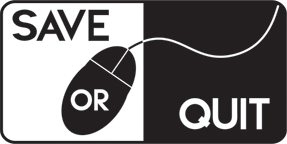 Dead State recieved final patch
Dead State recieved final patch
Developer DoubleBear Productions has now released their final pre-release beta patch for turn-based RPG Dead State, which has us managing a shelter in the wake of a zombie outbreak in Texas.
"This is it – the final patch before launch! Patch #5 is bursting at the seams with features and fixes, including many requested or suggested by YOU, the Dead State community," posted the devs on Steam. While many things are now 'up and running' in the beta there's still a bit to go.
" …while we're giving you lots to chew on today, we want to remind you that this isn't the final game – endings are being reserved for the final release, and there will still be many improvements coming before the final launch. In other words, there's still plenty to look forward to!"
DoubleBear are asking all who've been beta testing and giving feedback to really hammer this latest patch for problems and let the studio know. The Beta Patch #5 changelog is available on Steam.