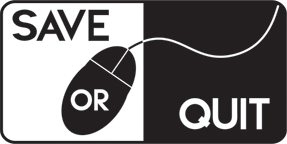 GIVEAWAY: Wickland
Yesterday we wrote about new arena shooter with medieval theme coming to Steam. We tried the game a little bit and for now it's a good game and we recommend it to try it.
We managed to get some extra keys that we want to share with you. There are three keys that you can win in three different ways.
FIRST KEY
To win a first key you must subscribe to our YOUTUBE channel
SECOND KEY:
To win a second key you must follow us on our TWITTER and retweet this STATUS
THIRD KEY
To win a third key you must like our FACEBOOK  and like this STATUS
You have three chances to win a key if you subscribe, follow us and like us. You have more chance to win a key than others if you do all steps for all three keys than people who only subscribe or follow or just like us on facebook.
Winners of this giveaway will be randomly chosen in randomizer.
Giveaways ends on Monday, when the results are going to be published in the evening!