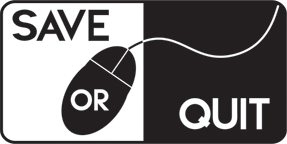 Geometry Wars 3 trailer
You probably heard once about Geometry Wars series and maybe played it. All in all new installment in the series is coming.
Third part in the series under name Geometry Wars 3: Dimensions is coming to the Steam on 25th November. Game will include new 3D layout and for nostalgic ones, classic 2D mode is in the game too.