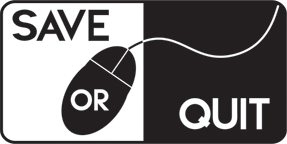 Dungeon of the Endless
Dungeon of the Endless is a Rogue-Like Dungeon-Defense game for PC and Mac (Mac version not released yet), made by Amplitude Studios, in which the player and team must protect the crystal on their crashed ship while exploring an ever-expending dungeon, all while facing waves of monsters and special events as they try to find their way out.
Players control a team of up to four heroes, each with unique skills and abilities. Their primary goal is to explore each floor of a completely randomized dungeon in hopes of finding the exit. Along the way, the player will discover blueprints that will give them access to a wide variety of defenses to place in order to protect their power crystal. This same power crystal needs to be protected and carried (by one hero) to the exit of each floor to progress to the next.