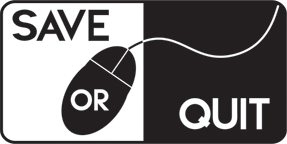 New Blizzard game
Blizzcon has started and we already have great news from there. Thats their first franchise in 17 years. Who would say that.
New game is called Overwatch and it is a multiplayer game, team-based, 6 vs 6 with fun, over-the-top characters. Overwatch is set on a near-future Earth, with a cast of heroes including "mercenaries, scientists, and adventurers" that do battle in arenas like the streets of London or the pyramids of Egypt.
No release date announced, but beta is coming sometimes in 2015, hopefully as soon as possible. You can already sign up for beta here.