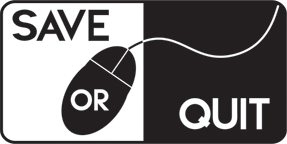 Finally, pools are added to The Sims 4
Finally, pools are added to The Sims 4
We were all disappointed with decision to leave out pools from original launch of the game and we thought that it  will be required to buy a DLC just to get pools to the game. But we were wrong.
So many fans were sad and angry that EA required two months to add pools to the game. I mean wasn't there a way to added a little bit earlier!? Well the main thing is, that pools are finally here and deaths by drowning.
You can build pools diagonally, wall heights are also adjustable, enabling pool designs of various depths, and they can be built on the ground or any floor of a house, even the roof. A new line of swimwear has also been added, to ensure that Sims have something appropriate to wear when they go for a dip.