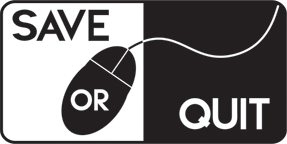 Dawngate shuts down after six months of beta
Dawngate shuts down after six months of beta
We really didn't expect this move from EA, cause after six months in open beta, game should be ready for full release, but it never was according to EA.
"We built a game in Dawngate that wasn't simply a clone of existing MOBAs, but one that truly pushed the genre forward in many ways," Group General Manager Matt Bromberg said in today's announcement of the cancellation and added: "This isn't the outcome we wanted, but beta testing is about learning and improving, and ultimately, about making difficult decisions about how to proceed."
If you still want to try the game, you have 90 days to do that. All players that spent some money during beta will get refund. Players who don't have current payment information on file will need to contact the company first at help.ea.com.