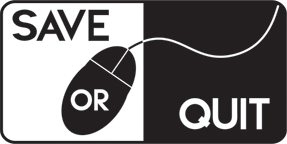 Unreal Engine 4 to be shown first time in 2012
Unreal Engine 4 to be shown first time in 2012
That's what the studio told assembled press at GDC yesterday, adding that the decision to put its UE4 demo behind closed doors – and viewing developers under non-disclosure agreement – at the conference "wasn't our decision". It's previously been said that the next-gen Unreal Engine will require ten times the power of Xbox 360 to run.
On the subject of next-generation hardware, Epic VP Mark Rein told CVG he expects new consoles to "blow us all away," but added that the Unreal Engine studio is "constantly pushing" platform holders to prep more advanced hardware.
"There's no end in sight for what we can do with unlimited technology. So we're always going to be pushing and I'm sure we'll be pushing for more than is possible to give," he said.