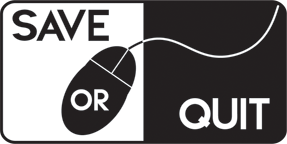 Apr
16
RimWorld is a science-fiction village simulator complete with crafting and survival aspects.
RimWorld is an ambitious sci-fi colony sim inspired by Dwarf Fortress, Dune and Firefl.
RimWorld follows three survivors from a crashed space liner as they build a colony on a frontier world at the rim of known space.