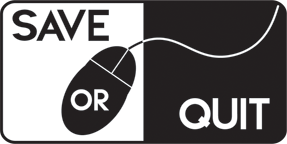 Jul
27
Galaxy of Pen & Paper is the latest "meta-RPG" from Behold Studios, taking the series into the future!

May
28
STLD Redux: Episode 2 is a unique hybrid of game genres that puts you in the leading role in a 2D pixel-graphic zombie movie for a single scene.

May
20
Spaceship Looter takes a fun premise for a science-fiction twin-stick shooter and wraps it up in pixel graphics and rogue-like elements.

Apr
15
Alone With You is an indie adventure visual novel with charming pixel graphics that leads you through a sci-fi story like no other.

Apr
13
In a town like Thimbleweed Park, a dead body is the least of your problems.
Minecraft: Story Mode will be the first Telltale game series to feature a player character where YOU choose their appearance