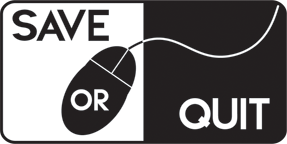 Mar
17
Party Hard Tycoon is an Early Access game with incredible graphics, catchy music, and not very catchy gameplay.

Jul
19
Step back into the shoes of a serial killer attempting to deprive the youth of their senseless fun.

Oct
11
Status: Released Developer: Pinokl Games Publisher: tinyBuild Genre: Action, Indie, Strategy Release Date: 25.8.2015 Mass murders, blood, violence, gore all that in one game, that was inspired by 80's slasher movies and 80's generally. According to Party Hard, 80's was pretty f**** decade? […]
Party Hard is an award winning tactical strategy of pure violence. Your neighbors are having a loud party at 3am. The only logical solution is to come over and stab them, going on a killing spree throughout the USA.