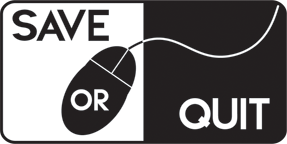 Dominion's retirement will take place February 22, so get in a few games now for old times' sake.
Are you curious who is in Top Ten Games of 2015 by money? We certainly are and we bring you the list.
Riot presented the new teambuilder in League of Legends ranked matches.
Riot is already preparing for a new year. They are planning to release new patch 4.20 for LoL 2015 preseason.
Riot Games announced new champion, Kalista. Treacherously murdered, Kalista rose as a specter, twisted by the horrific power of the Shadow Isles.