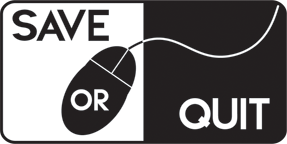 Sep
20
Bohemian Killing is a first-person courtroom drama developed by The Moonwalls and published by IQ Publishing.
IQ Publishing, the publisher of Bohemian Killing, game developed by the Polish studio The Moonwalls, is pleased to release a trailer for the upcoming title.
Publisher of indie games IQ Publishing and The Moonwalls, an independent developer, have signed the agreement on distribution of the title home and abroad. Day one is planned to be in the 1st Quarter of 2016!