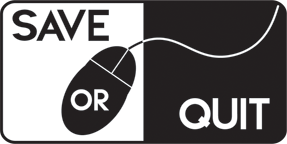 Mar
11
If it wasn't already 35 years old, the Nobunaga's Ambition series could be considered Japan's answer to Shogun: Total War.
Sep
26
SAMURAI WARRIORS: Spirit of Sanada is a spin-off on the conventional Samurai Warriors titles, where the main focus is telling the story of the Sanada Clan.
Two months passed since our last news about new Assassin's Creed game, there were some news, but nothing interesting.