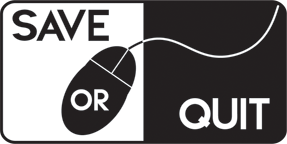 Mr. Shifty follows a teleportation-fueled heist to break into the world's most secure facility.
Fabrik Games, comprised of a few ex-Sony Liverpool and ex-Evolution developers, have announced their debut title: Filthy Lucre.
Set in the funky 1970s with a slick and groovy atmosphere, Crookz – The Big Heist shows off the art of thieving by tasking players with co-ordinating stylish heists and robberies; utilizing espionage and quick-thinking to avoid detection.