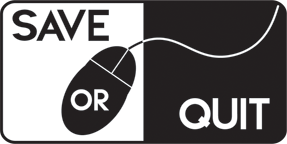 Sep
11
How dare you drop zombies onto my porch!

Mar
01
After being launched on the PTR earlier this month, the new patch is now available on Windows, PlayStation 4, and Xbox One.

Feb
02
BATTLECREW Space Pirates is a competitive multiplayer shooter set in a packed and evolving universe.

Jan
30
Ubisoft announced an major update coming out next month for their winter sandbox game, Steep. Also new competitions (tournaments) are starting.
Overwatch is improving every day and with new beta patch, you can now play ranked matches.
Today, 2K and Gearbox Software revealed all-new details on Battleborn's Incursion Mode.
Really evil game called Plague Inc. Evolved gets competitive multiplayer. In VS. mode the world is unlucky enough to be infected by two deadly plagues that are battling for control of the world. Whoever infects the world first wins but […]