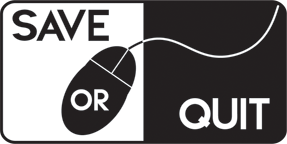 Sep
11
How dare you drop zombies onto my porch!

Aug
06
All ye board gamers in search of a real challenge, rejoice! Terry Mystica comes to Steam & mobile.
Devil's Bluff is a highly social online murder-mystery where a group of friends are invited to the exclusive annual Halloween tradition of the Crawley Mansion, high atop the infamous Devil's Bluff.
Veteran board game designer Glenn Drover has signed a deal with strategy publisher Slitherine to create games specifically for the PC.
Lately we are getting more and more board game on PC and thats a good thing, especially games like Gremlins Inc.