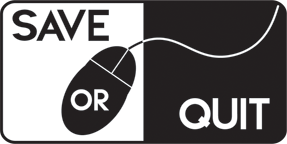 Daum Games has announced that the fantasy MMO Black Desert Online will launch on March 3.
After the first trailer during Paris Game Week for Black Desert, Daum Games released the new trailer.
I think this is the best news for western fans of Black Desert. Now they will have a chance to try the game.
Black Desert's western publisher, Daum Games, has opened its new office in Amsterdam, heralding the start of the western release of the hotly anticipated Korean MMORPG.