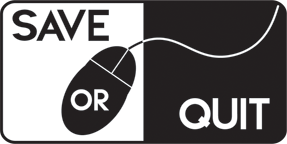 Jul
06
LawBreakers makes its entrance as a challenger to Overwatch and Quake Champions!

Jun
01
Deformers is the cutest arena shooter I have ever seen.

May
25
Geneshift is a multi-player twin-stick arena-style shooter with some tactical elements.
I remember when Toxikk was announced, it promised to get back golden days of arena shooters.
Wickland is a mix of arena shooter, medieaval theme in the game and few beasts.