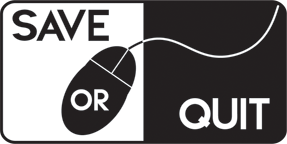 Aug
08
This Adult Swim-published platformer simulates a harsh environment, but it might do it a little too well.
Dec
09
Small Radios Big Televisions is developed by Fire Face Corporation and published by Adult Swim Games. I'm surprised the dev team decided to release a purely abstract game as their first Steam project. Usually such titles are reserved after you've […]
Double Fine Productions partnered with Adult Swim Games to bring us interesting game called Headlander.