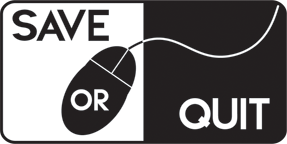 No more pirate games
China-based cracking group 3DM has announced that they will stop cracking single-player games.
The main reason why they will do that is to impact the sale of the games, but probably the really main reason is not being able to crack some games that are using the newest and apperently the best anti-piracy protection called Denuovo.
Is this maybe an end of piracy or they are just taking a break? We will see.