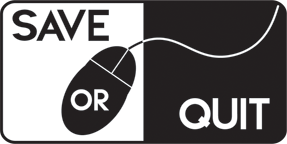 Livelock is the mysterious game from PWE
Livelock is the mysterious game from PWE
Yesterday, Perfect World Entertainment released a mysterious photo, announcing new game and today we have the official announcement.
From comments I've read on other portals, people weren't too happy about it, because they labeled PWE games as pay to win and they feared another one is coming, but maybe they are really wrong this time.
Livelock is co-op run 'n' gun game in which you and your friends (random people) control robots. You are probably on the quest to save the humanity, at least thats what I assume from the last few lines the robot said.
The game certainly looks interesting and we will certainly continue to follow upcoming news about it.