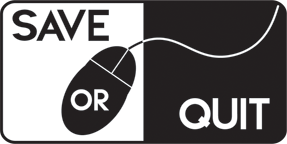 Yooka-Laylee gets a publisher
Yooka-Laylee gets a publisher
Now that Team17 (Worms developers) is publisher of Yooka-Laylee, Playtonic Games can now focus on developing the game.
"From the very start we said that we'd welcome only a partner that could genuinely improve the creation of our game, while respecting the independence and creative autonomy of our development team," explained Playtonic creative lead Gavin Price.
"For Playtonic, it means that our team can now focus 100 per cent on making Yooka-Laylee, without fussing over boring-but-necessary business stuff like certification, localisation and store management, while at the same time benefiting from the additional resources and vast experience of a seasoned games label," Playtonic added in a Kickstarter update.
"The partnership will allow Playtonic to build on its hugely successful Kickstarter campaign – the biggest ever for a UK game studio – with additional resources designed to benefit development and add value to both existing Kickstarter backers and new fans," Team17 explained.
Please follow and like us: