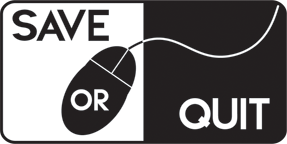 Endless Space 2 announced
Endless Space 2 announced
Amplitude Studios announced a sequel to the Endless Space, under the name Endless Space 2.
For all of you that are not familiar with this game, its space-based 4X strategy. You can watch trailer below to find out more about the game:
Hopefully we'll see some improvment in the sequel and much better game.
Please follow and like us: