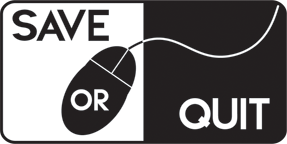 Rocket League more and more popular
Rocket League more and more popular
Who doesn't love Rocket League? Game that is very fun and very frustrating in the same time? It looks like 5mil other people are thinking the same.
Psyonix Studios has announced that there have been over 5 million downloads of Rocket League in less than a month.
The official Rocket League Twitter account revealed the download milestone and thanked fans for their continued support. The vehicle sports game launched July 7, meaning Rocket League has surpassed 5 million downloads in just a little over three weeks.
Please follow and like us: