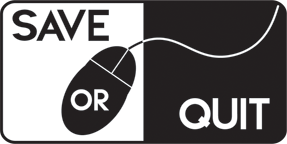 Skyrim planned to have haunting system
Skyrim planned to have haunting system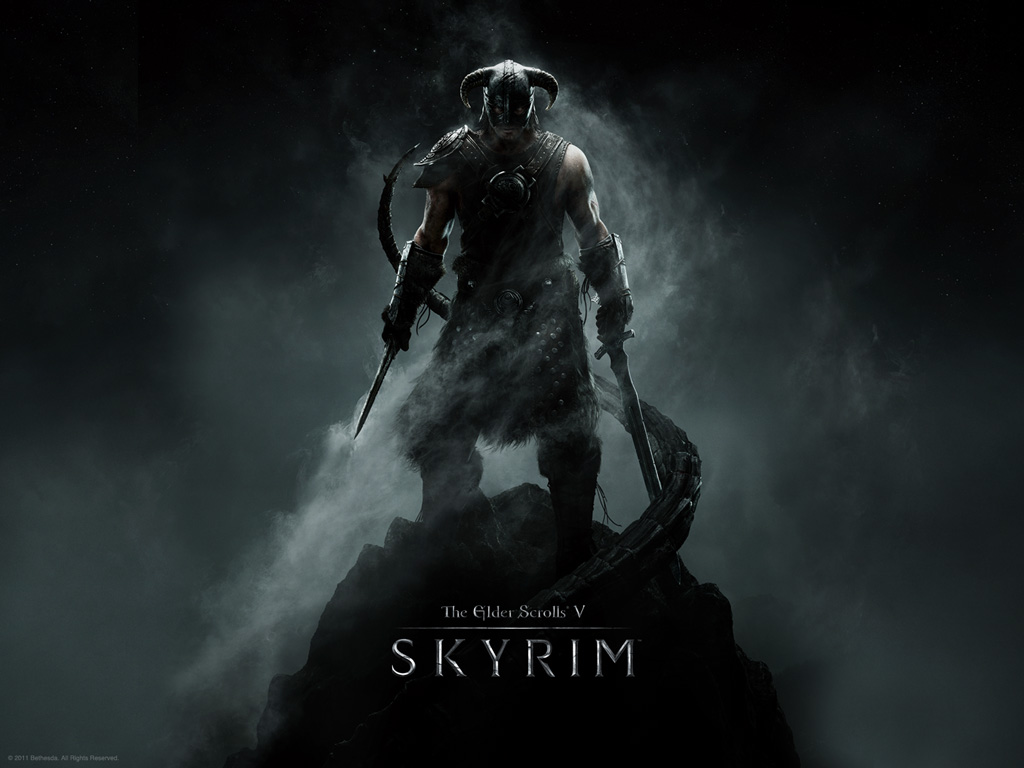 We don't know what was the reason to not implement this system in the game, but vagonumero12 modder will bring it back to the game.
Here's how haunting and mourning were supposed to work, according to the modder, before Bethesda scrapped the embryonic features.
"Haunting: when a unique NPC with family dies, there will be a random chance that it will—after some time—"resurrect" as a ghost that will follow a relative for the rest of the game. Only NPCs with generic voice files (don't expect to see Ulfric as a ghost), and only a single NPC in the whole save. You won't be able to fill Skyrim with ghosts (it was left like that by Bethesda).
Mourning: when a unique NPC with family or friends dies, their relatives/friends will do some comment about their loss to you on their hello dialogues."
Please follow and like us: