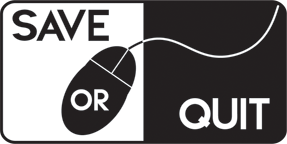 Bierzerkers giveaway results
Bierzerkers giveaway results
Over 300 contestants entered our giveaway, but only one was lucky enough to win a Steam copy of Bierzerkers.
And the lucky winner is – Charly® 
Congrats! 
Steam key will be sent to through Steam. We hope Charly® will enjoy it as we do.
You can check giveaway results here[imgur.com] 
We will be giving away more games in the following weeks, so stay tuned!
Please follow and like us: