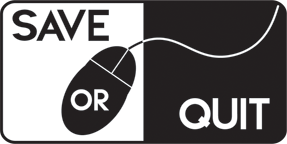 Doom alpha test soon!
Do you remember the awesome gameplay trailer for Doom from E3 and how crowd reacted? Well soon you'll be able to try it.
For now only multiplayer will be playable in alpha stage. Of course not everyone will have a chance to play it. QuakeCon attendees will be the first one to try the multiplayer.
After QuakeCon, id Software will choose randomly new alpha testers. To get a chance to be in alpha you need to either pre-order Wolfestein: The New Order and then reedem a key on Wolfestein webiste or buy a digital version of the game. (you don't need to reedem any key if you buy digital version of the game
The alpha will be available on XBOX One, PS4 and PC!
Please follow and like us: