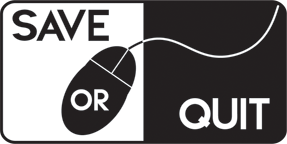 Win a big sword from Echo of Soul
Win a big sword from Echo of Soul
I don't know can we say for Echo of Soul that it's a new game, because it launched almost month ago, but a lot of events are happening in the game and around the game.
This is maybe the best event or the most interesting event they held yet. Winner of this event/contest will win a replica of Warrior's Divine Sword.
How to win Divine Sword?
Entrants are invited to construct the largest sword they can out of any materials that they wish (tin foil, cardboard, whatever) and upload an image of their creation to Echo of Soul's site or their Twitter account.
If you don't won the replica, don't worry there will be plenty of other rewards for you 😉 Be sure to check all information about this event on this link
Please follow and like us: