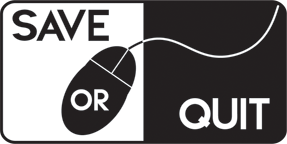 Sniper Ghost Warrior 3 video
Sniper Ghost Warrior 3 video
Even if E3 finished last month and people aren't talking so much about it, we are getting more and more videos of presentations that happened behind closed doors.
One of such presentations was for new Sniper Ghost Warrior 3. I remember playing first game, it was a good idea, but not such a good game.
Story will happen in Eastern Europe between three factions.
Please follow and like us: