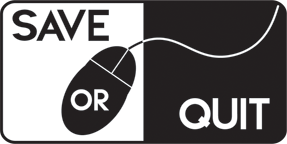 John Smedley resigned as president
John Smedley resigned as president
It looks like Daybreak Game Company took a big loss, because John Smedley isn't their president anymore or maybe thats a good thing!?
Daybreak confirmed the news: "I can confirm that John Smedley will be taking some time off from the company for the near-term and transitioning to a different role to be determined," the statement said. "Upon finalization of his plans, further communication will be provided."
He will probably still be in company after a short break, just on some other role. He will not have that much power and influence on company as he had. This company produced great games recently as H1Z1, Planetside 2, Everquest.
Please follow and like us: