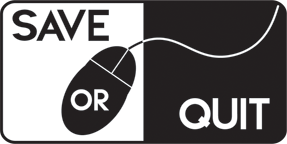 Ex-BioWare devs working on a new RPG title
Ex-BioWare devs working on a new RPG title
"Mooncrest is a single-player, story-based fantasy RPG, with a focus on real-time tactical combat, cinematic conversations, and challenging puzzles," so reads the official site set up by KnightMayor for its first game.
The newly founded studio is made up largely of former BioWare staff intent on producing an RPG, "that harkens back to…Knights of the Old Republic, Jade Empire, [and] Neverwinter Nights."
The story of Mooncrest centers buddy cop style on a mismatched pair, Sera and Pirotase, while the game blends real-time combat with BioWare style character conversation and "intuitive and contextually sensible" adventure game puzzles.
You can check Q&A with the concept artists here.
Please follow and like us: