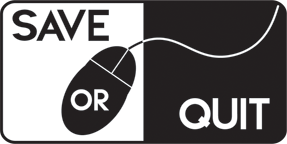 Call of Duty: Black Ops 3 beta date
Call of Duty: Black Ops 3 beta date
New year and new Call of Duty game coming out. Since Modern Warfare 3, this game series is in crisis, can BO3 sve the series?
Is multiplayer beta first step to get this series back on track? We don't know, but Activision surely thinks like that. Next month, from 26th till 30th August, PC and XBOX One players will be able to play MP beta of this game. Many of you asks where is PS4 beta? That will happen few days before, cause COD is now part of Sony exclusivity arrangement.
All that we know is that this beta will offer:  " the new momentum-based, chained movement system, find the effect Specialist to fit their play style, get a feel for the new multiplayer maps, and more."
If you want to be part of beta you can do that by pre-ordering a game, because only pre-orders will get access to beta.
Please follow and like us: