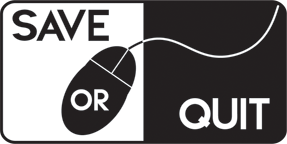 MechWarrior Online EU Servers are up
MechWarrior Online EU Servers are up
All you EU players that had hard times while playing MWO can now relief, cause EU servers are up.
"The MechWarrior Online community has always been competitive by nature given the fundamentals of the MechWarrior gameplay, and now that we've added European servers a huge portion of our player base that lives in that region can experience MechWarrior Online at the highest competitive level," said Russ Bullock, president of developer and publisher of Piranha Games.
Oceanic servers for this game is coming next month. Infographic below shows you how much will this help the game and players.
Please follow and like us: