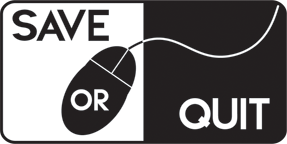 INDIE SPOTLIGHT: One of Them
INDIE SPOTLIGHT: One of Them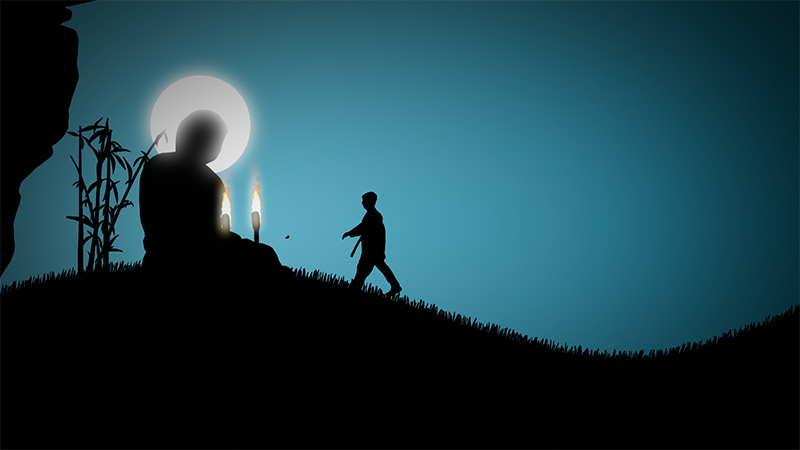 Sometimes you can find interesting games searching through Steam Greenlight system, such as One of Them. Our first Indie Spotlight!
'One Of Them' is a martial arts, action adventure, platformer. The game uses familiar art and graphic style that was already seen in Limbo and some other less known indie games.
Story goes something like this: He (you the player) witnessed the murder of his family as a young boy at the hands of a deadly Ninja clan. Full of rage and nowhere to turn, he realized that the best way to take revenge would be to infiltrate them at a young age and become 'One Of Them'. Unbeknownst to 'them' the boy they would train and take in as their own belonged to the family they murdered and had motives of his own.
Game will be available on: Windows, Linux (Ubuntu), OSX and target release is somewhere in 2016, but since only one person is working on the game that release can be delayed even further more.
Please follow and like us: