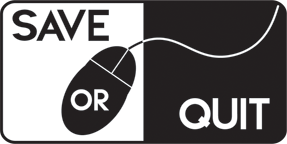 Fractured Space plans to exit Early Access soon
Fractured Space plans to exit Early Access soon
I remember first time seeing this game and I was amazed how it looked and the whole concept of the game.
Edge Case Games announced or at least they hope that they will release Fractured Space at the end of 2015 fully. Game is in Early Access for 8 months already and will probably be few months more.
UK's Mercia Technologies, which has contributed $1.3 million USD to the effort. Mercia previously invested in the popular F2P Soccer Manager, which has over 10 million registered users. The early access version of Fractured Space has already drawn 400,000 players.
Please follow and like us: