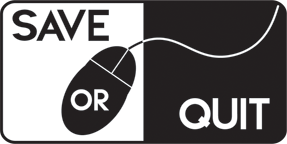 Dark Souls 3 on Gamescom
One of the hardest game series in history of gaming is getting the fourth installment and playable version of the game will come to Gamescom.
Good thing is that game will be available to everyone, no restrictions, you just need to wait for your turn. To remind you all Gamescom takes place in Cologne from August 5 to August 9.
Planned release is early 2016, but we think it will a little bit later, probably spring/summer. The game is developed by FromSoftware.
Please follow and like us: