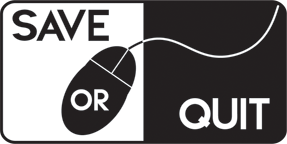 World of Tanks release date for XBOX One
World of Tanks release date for XBOX One
Very popular game on PC, especially in Europe with good e-sport system and league is finally coming to Xbox One officially.
Game is coming to Xbox on 28th July, that's next week. After XBOX 360 this is one step forward for Wargaming and whole community. Interesting that game will support cross platform between both Xbox versions.
World of Tanks will receive a massive graphics overhaul.The game has evolved a lot since its initial introduction to PC and Xbox 360. The game will receive better polygons and textures to match the ever-developing climate of modern titles.
Wargaming also promises that all hard-earned vehicles, XP, Silver and Premium time on players' existing Xbox Live accounts will be transferred when they make the switch from Xbox 360 to Xbox One.
Please follow and like us: