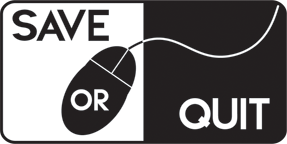 Viking themed strategy game coming
Viking themed strategy game coming
Can you remember when have you played a RTS game last time or even any strategy game?
Daedalic Entertainment themed up with Funatics to bring us a Viking themed real-time strategy game after a long time. The game will use the newest Unreal Engine 4. Game focuses "Viking Clan struggling to survive in a harsh mountain region as they attempt to build a "Valhalla on Earth."
Interesting that game uses the similar graphical style like a Settlers strategy series and less knows Cultures series. Both games had influence on developers and we might see a little bit older style with some new things.
"Funatics and Daedalic are a match made in the heroic halls of Valhalla – two creative powerhouses working together on one great game means gamers can expect wonderful things with Valhalla Hills," says Carsten Fichtelmann, CEO and founder of Daedalic. "We are very proud of how the game is shaping up and can't wait to share it with the world."
Valhalla Hills will be released on Steam Early Access on August 24, with a full release expected sometime in Q4 2015.
Please follow and like us: