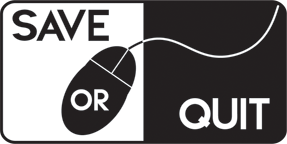 Valve launches DotA TV Beta for The International 2015
Valve launches DotA TV Beta for The International 2015
Valve has launched a Beta for DotA TV, the live-streaming platform the the company will use to broadcast this August's The International tournament to an audience in the millions.
"Games are broadcast at up to 1080p at 60 frames per second and feature real-time stats, graphs and match data," explains Valve. "The Watch section gives you quick access to the most-viewed Dota matches currently being streamed through Steam Broadcasting."
This year's International, which has a Mind-bogglingly huge prize pool of over $17,000,000, runs from August 3-8. Last year's tournament was won by Chinese team Newbee, who defeated Vici Gaming to take home the grand prize. It was watched by over 20 million viewers. This year there is bound to be even more audience following the tournament.
Please follow and like us: