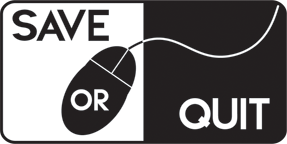 Digital publishing deal for 'Excubitor' announced
Digital publishing deal for 'Excubitor' announced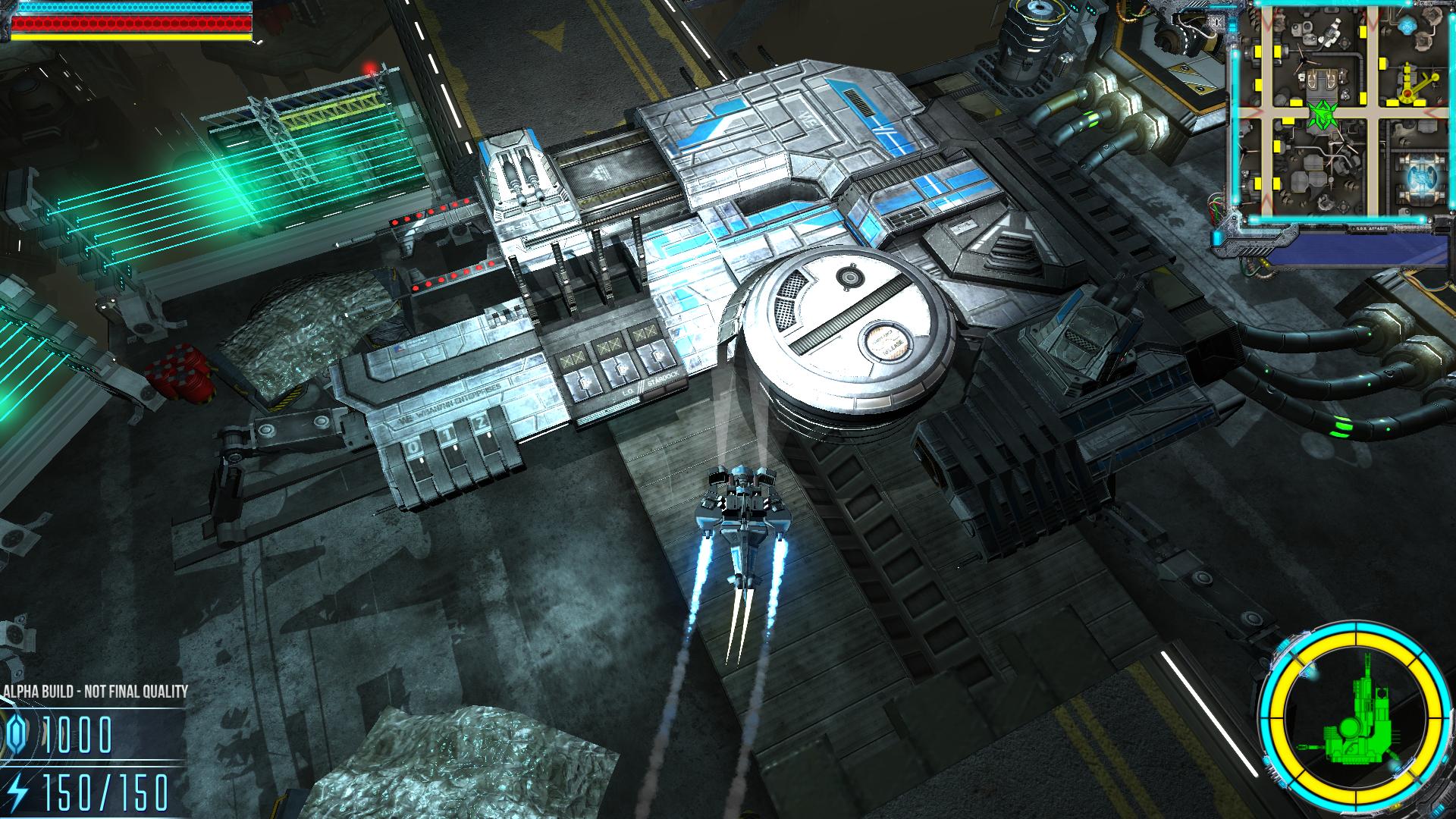 Kasedo Games is thrilled to announce a new digital publishing agreement with indie developer Tesseract Interactive to bring the studio's new title Excubitor to PC, Mac and SteamOS via digital distribution following its hugely successful Steam Greenlight campaign.
Excubitor is an action shooter at its core that challenges the player to strategically control the battlefield whilst using skill based mechanics. Players will be able to master three key gameplay features: Offense, Defense and Resource Management. Each level contains numerous strategic locations, allowing the player to build defenses and interact with the environment, and even to manipulate enemy tactics.
Firstly slated for a Q1 2016 release, a playable version of Excubitor is confirmed for the show floor at Gamescom 2015 on the Kalypso Media stand Hall 10.1, booth #B080.
"We are delighted to be working with Tesseract Interactive, who has proven to be an incredible development partner." Commented Jonathan Hales, Managing Director, Kalypso Media Digital. "We were instantly wowed by Excubitor's solid game mechanics which offers a rewarding player experience."
"The first time we got acquainted with Kalypso Media Digital and Kasedo Games, we instantly knew that they are the right publisher for Excubitor." Said Ivan Ivanovski, Managing Director, Tesseract Interactive. "Since then, they proved to be a great partner, help us fight the good fight, and deliver the best possible content to the gamers."
For a first look at Excubitor's action packed gameplay, Kasedo Games has released a new trailer showcasing some of the "epic battles you can expect in the game"
For more information on Excubitor visit the official website here and on Facebook here.
Please follow and like us: