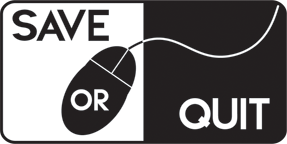 New Alpha 27 available for Prison Architect
New Alpha 27 available for Prison Architect
Another excellent Alpha video update from Introversion Software as Prison Architect inches forward to Alpha 27. There are some big changes on the menu.
By 'menu' I'm actually referring to the game's handling of kitchens which, from the last alpha, used 'quantum tunnelling' to help get food around the prison – that 'cheat' was very quickly exploited.
When you have kitchens able to magically teleport their cooked food to canteens for prisoners then you don't really need a kitchen and its staff inside the prison do you? This has been resolved now with some clever AI work, which basically means a supply and demand system will automatically assign kitchens to canteens, as explained in the new alpha video.
Thankfully we can override those decisions if they don't quite work how we want. Also new for wardens are phone taps, which let us eavesdrop on prisoner phone calls as another way to mine for intelligence on our inmate population without risking snitches.
We also now get greater control over scheduling reform classes which allow us to assign them to specific rooms instead of it being taken out of our hands. A 'flag bio' button has also been added for the community to help flag inappropriate prisoner bios that we're submitted by gamers.
Watch the latest Prison Architect Alpha 27 video below. Right now it's 66% off on Steam.
Please follow and like us: