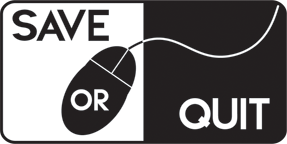 DLCs for LEGO Batman 3: Beyond Gotham
DLCs for LEGO Batman 3: Beyond Gotham
Two additional pieces of DLC for LEGO Batman 3: Beyond Gotham have been announced, both arriving in early 2015.
First up is the Bizarro World Pack, which will form the fourth instalment of the game's ongoing six-part DLC Season Pass.
To save Bizarro's home planet from evil, players will join the ranks of the Bizarro League.
If you didn't know, the Bizarro League was formed when Bizarro attempted to clone the Justice League using an unfinished Duplicator Ray, which he stole from Lex Luthor. New minifigs include Bizarro (cloned Superman) and Bizarra (cloned Wonder Woman).
The second batch of DLC will be free to download, and will concentrate on the female characters of the DC Universe, both super heroines and villainesses. Raven and Starfire have been confirmed as new mini figures.
Please follow and like us: