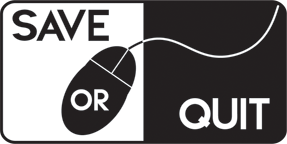 Archive: 2014 November 27
Grinding Gear Games, the developers of Path of Exile have announced that Update 1.3.0 would be centered on improving PvP.
Recently, SOE has released new updates for their sandbox creation MMORPG, Everquest Next.
This War of Mine developer 11 bit Studios has announced that the game has made back its development costs just two days after being on sale.
A new Metal Gear Online experience will be revealed at The Game Awards next week.
Dreamfall Chapters is the follow up to Dreamfall: The Longest Journey, which was itself a follow up to The Longest Journey.