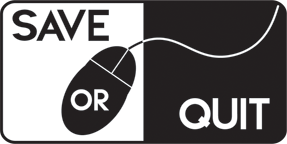 Intersting tactical RPG on Kickstarter
Intersting tactical RPG on Kickstarter
Flamberge is a tactics RPG with simultaneous turns. Both teams plan out their attacks, and then they execute simultaneously.
Flamberge is an RPG at heart. Players will control many different characters with different abilities and strengths.
However, the main gameplay feature of the game is simultaneous turns. Players plan out multiple movements and attacks at once, and the turn is resolved at the same time as the enemy. The player must anticipate enemy actions in order to win.
The game Kickstarter campaign ends in three days, go and donate!
Please follow and like us: