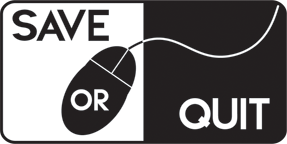 Hidden area in Dragon Age: Inquisition
Hidden area in Dragon Age: Inquisition
http://assets.sbnation.com/assets/3133393/DAI-Dragon-Attack.jpg
Dragon Age: Inquisition is out and there are already few interesting easter eggs and one hidden area discovered.
YouTube user LeeCsM was wandering around Skyhold in Dragon Age: Inquisition when they fell through the ground of the world and discovered something unusual.
Video pretty surprised BioWare designers, but they have an answer for it. Environment Artist Graham Kelly called it "the Lord of the Pies" and teased that more of them may or may not be hidden within the depths of Skyhold.
Please follow and like us: