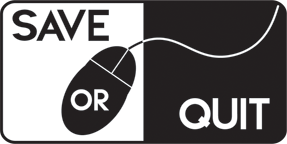 Fate of Arun free expansion for TERA
Fate of Arun free expansion for TERA
Fate of Arun, MMORPG TERA's upcoming free expansion, will go live on December 16.
The expansion will enable players to explore the "mysterious continent" of Northern Arun for brand new challenges, zones, dungeons and enemies. Via an "epic new storyline" that promises a "myriad of new gameplay enhancements" – including simplified enchanting and the ability to fuse unused crystals into bigger, more powerful ones – players will be tasked to "break the siege" of the Archdevan Imperial Army.
This free expansion – coming for all players through the TERA website and Steam – also features an increased level cap of 65, all-new class skills and a new battleground for competitive PvE.
For a sneak peek and more information, visit TERA-online.com.
Please follow and like us: